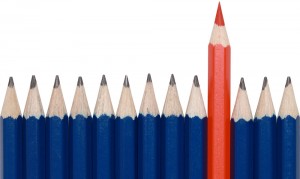 At Talbot Walker LLP we are proud of our long-standing reputation in providing first class legal services. Established in 1726, we are continually evolving to give businesses and individuals an unrivaled quality of service across a broad spectrum of legal areas.
Why Talbot Walker?
Our firm is built on strong relationships with one another and those we work hard to build and maintain with our clients. There are no barriers between departments, we work together to ensure you continually receive the best service and advice available.
Our highly experienced and talented lawyers take the time to understand your needs and pressures, to deliver focused, pragmatic and timely advice. We take proactive steps to finding solutions and ensure we are always within reach. With a keen eye on budget you will be assured that value for money is at the forefront of our client focussed ethos.